Ce 03 décembre 2021, sortie de l'édition Blu-Ray, ainsi que une version double DVD et Deluxe.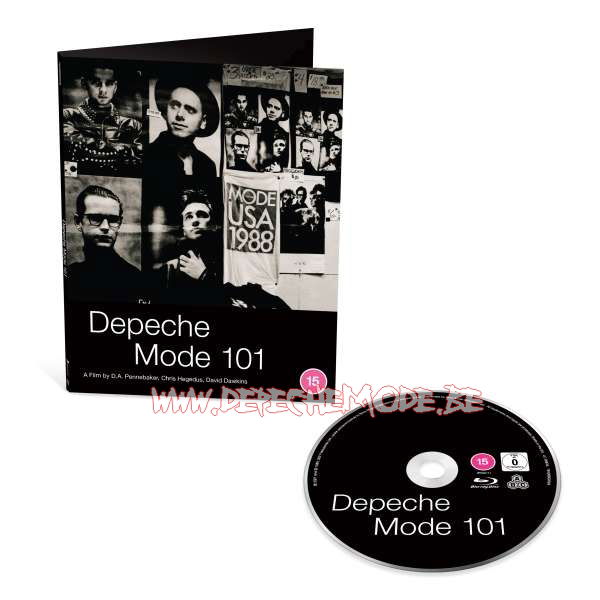 ll s'agit de l'édition définitive du coffret du film documentaire du concert et de l'album live 101 de Depeche Mode, nouvellement mis à jour, représentant le "101 "ème et dernier spectacle de la tournée mondiale "Music For The Masses" enregistré au Rose Bowl de Pasadena, le 18 juin 1988.

101, un documentaire collaboratif révolutionnaire, coréalisé par le célèbre couple D. A. Pennebaker (Dont look back) et Chris Hegedus (The war room), avec une contribution active du groupe, qui a organisé un concours exclusif pour les fans, dont le prix était une apparition dans le film de Depeche Mode.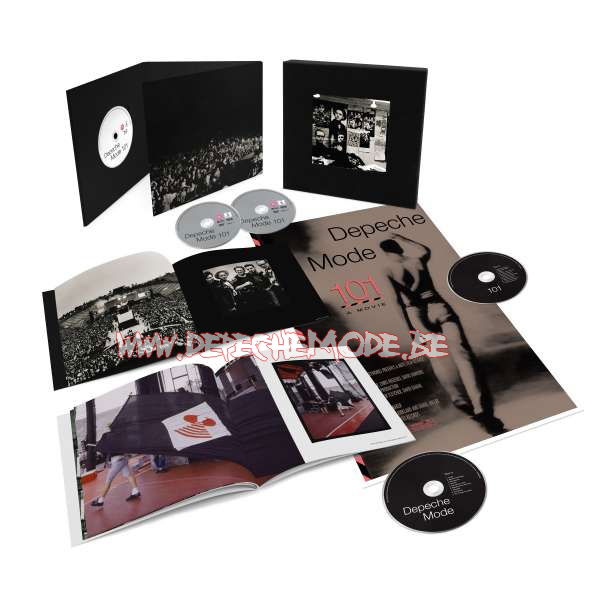 Cette nouvelle édition HD a été soigneusement mise à jour avec des scans 4K des bobines de films originales.
Le Blu-Ray comprend trois performances bonus inédites de "A Question of Lust", "Sacred" et "Something To Do", ainsi que la vidéo promotionnelle officielle de "Everything Counts".

Les autres contenus comprennent : un livre de photos de 48 pages retraçant les coulisses de la journée et comprenant des images inédites ; une réplique de l'affiche originale du cinéma américain (20" x 30") ; un livre de 16 pages avec les photos d'Anton Corbijn, tel qu'inclus dans la version originale de l'album ; un double CD de la version originale du concert avec 20 titres du concert 101 ; et une carte de téléchargement donnant accès à des téléchargements 4K du film et des performances bonus, ainsi qu'à des fichiers audio 24 bits du concert 101.